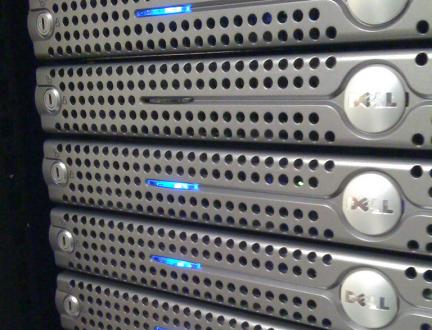 Whether you are running a virtual private server (VPS) or a full dedicated box, you have undoubtedly considered the security precautions it will entail. If you have not, now might be a good time to start. Most Linux server security involves patching the kernel, preventing rootkits, and hardening the firewall. One area that is often overlooked is virus protection.
Most Linux enthusiasts will tell you that there are no significant Linux viruses and that Linux is immune to Windows viruses. They are right, and your system will most like be safe from any viruses. But when you are running a server, you must think about your clients as well. According to market share statistics, most of them will be running Windows. This means that, while your server might be immune, it is still capable of being a carrier.
ClamAv is probably the most well-known Linux virus application, and it is designed particularly with Windows viruses in mind. With the addition of a mail scanning tool, you can scan your email server for viruses that might otherwise end up in your clients' email boxes or be distributed from their email accounts through your SMTP server. This will not only protect your clients but also help maintain your reputation as a safe, reliable server.
Photo: Flickr