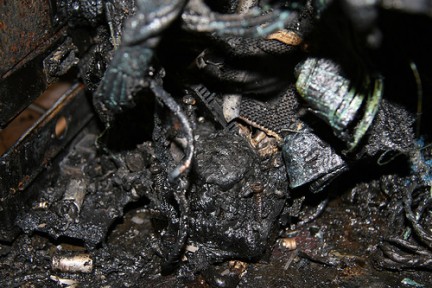 Seattle residents experienced more than a little summer heat today when a small fire took a downtown data center offline.
A number of services were affected by the outage, including the Port of Seattle's mail servers, a local hospital's IT system, as well as thousands of websites. Some local residents also lost Internet.
The fire was reportedly caused by an electrical failure on a piece of equipment. System technicians are working to restore service, but so far little progress seems to have been made.
Let this be a reminder to everyone not to take uptime for granted. One data center user reported that this was the first downtime he has experienced in years. But when a system goes down, it goes down hard. Always make back-ups and always have an emergency plan in place.
Sources | Beta News & SeattlePI
Photo: Flickr