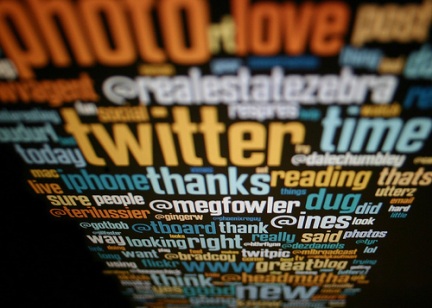 News has circulated that Twitter has filed for a trademark for the word "tweet". The company's blog, however, makes it clear that it will not go after sincere, legitimate applications and services that use the name. For those domain owners and businesses that have domain names with the word "tweet" in them, that should bring on a sigh of relief.
The scare started when Twitter contacted a company with a web-based Twitter-related service that used the name "tweet" in it. The UI is very similar to Twitter's, and in combination with the name, Twitter felt that it was too much. Without such similarity, however, the company promises other projects and services are safe.
For those who offer harmful or illegitimate services, however, Twitter reserves the right to pursue necessary action against them. That would include domain name disputes, if the situation arises. The company is also a little more particular about domains that have the word "Twitter" in them, as this is apparently a step above "tweet" in its closeness and similarity to their trademark.
Photo: Flickr