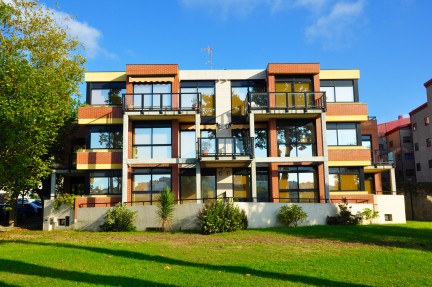 American real estate company RE/MAX is suing Cristine Rosa Lefkowit, a realtor specializing in luxury sales, for cybersquatting and trademark infringement. It claims that she registered more than 50 domains in bad faith, including remaxbrazil.com and remaxfrance.com.
Lefkowitz said she registered the domains many years ago with the hope of opening RE/MAX franchises abroad. "It's silly of them to have filed a lawsuit," she said.
Many of the domains have expired and none were ever used. RE/MAX will have trouble proving damages and there is no indication that it attempted to register Lefkowitz's names after they expired.
Lefkowitz has been hailed for her aggressive Internet marketing techniques. Last year, Realtor.com awarded her an "Online Marketing Award of Excellence." She sells real estate primarily in the Las Vegas area. Her properties range in price up to £790,000.
Source | Las Vegas Sun