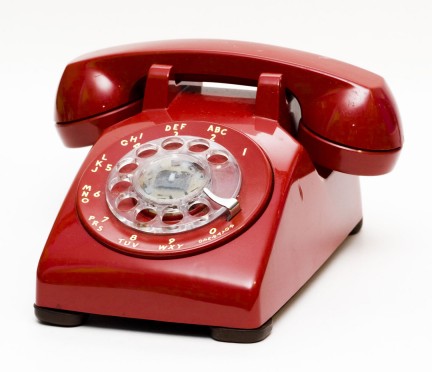 You can mutter all you want about it, but that won't change the fact that talk.com has just sold for £303,943 ($500,000 USD). The buyer, National A-1, is the same company that bought contests.com for £231,870 ($380,000 USD) earlier this month.
The £300,000 price tag was a bargain as far as I'm concerned. The name has so much potential I thought it might break the £1 million mark.
Possible niches it could target include cellular phones, speech therapy, VOIP, and online chat. The name is four letters, generic, and a .com. Put these three characteristics together, and you have the perfect domain.
National A-1 seems to be making very smart buying decisions. It will be interesting to see what other domains, if any, its acquires in the future.
Source | Domain Name Wire