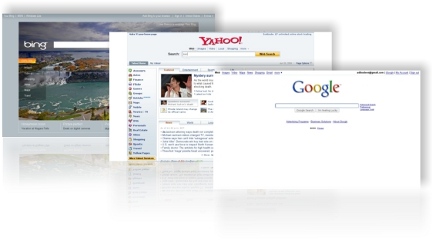 Many web hosting companies offer search engine submission services. It is important not to be mislead by claims and to evaluate the cost effectiveness of the services being offered. Generally speaking, there is a good chance a search engine that uses a crawler will index your site without the need to do anything. In many cases, if you do not want a page from your site to show up in search engines, you need to configure it to avoid them.
Because of this reality, a search engine submission service should include more than just basic submission. Good services will offer features such as periodic resubmissions (updating your new content) a meta tags generator (which drives traffic to your site), monthly reporting, keyword research, link popularity, ranking performance, statistical analysis and SEO (search engine optimization).
When choosing a service, you should assess exactly what it is you hope to accomplish, how much you are willing to invest in it and which features your site needs. The way you would approach the marketing of a blog is more participatory and very different from the promotion of a business site. It is important to know the difference and choose a service that can cater to your needs.