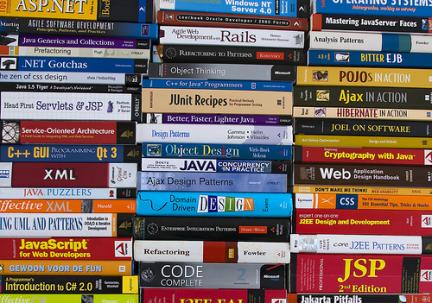 A good web hosting company often provides its website owners with automatically installable scripts for various popular tasks: blogging, photo albums and e-commerce, to name a few. In some special situations, however, it becomes necessary for a webmaster to search for free, reliable scripts on the web. Whether they are Perl, PHP, or ASP scripts, there are some good places to look.
Hotscripts. Hot Scripts is one of the older more well-known script repositories. It provides links, ratings, categories and annotations of thousands of Javascript, C, PHP, Flash, ASP, CGI, Python, and other scripts. This site lists both free and commercial scripts.
PHP Resource index. Another well-known and trusted site, PHP Resource Index lists both free and commercial scripts, allowing users to vote and comment on them. It currently has around 4,000 scripts indexed. Its sister site, CGI Resource Index, lists Perl and CGI scripts.
There are many other script indexes and repositories. Whichever ones you choose, it is important to be mindful of security, not just of your own website but of the entire web server. You will be responsible for installing any updates to your scripts and making sure they are secure. It is also important to understand that you, not your web host, must make the scripts work since you acquired them from third parties.
Photo: Flickr