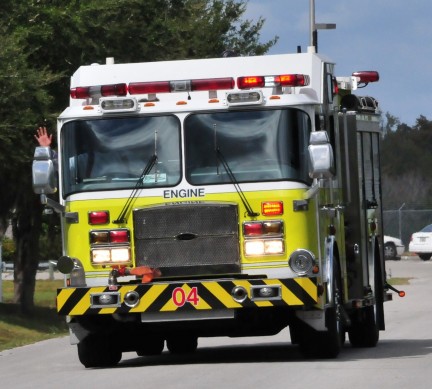 KFA Technologies of France has made good use of the .tel TLD. Take a look at SOS1.tel, a worldwide directory of emergency service numbers that can be accessed from any Internet device.
As Francois Amigorena, founder of KFA Technologies, put it:
SOS1.tel is probably the most ambitious .tel site ever created so far. It gathers the emergency phone numbers of 134 countries worldwide and takes full advantage of the competitive edges of .tel technology.
Right now more than four hundred emergency numbers are listed, including contact information for Alcoholics Anonymous, rape crisis hotlines, and poison control. Only three numbers are listed for the UK: 112, NHS Direct, and a hotline for reporting gas leaks. New numbers can be suggested, however.
It's an interesting site, but it's a shame that KFA Technologies didn't buy SOS.tel and use that instead. The "1" at the end of the domain makes little sense and is hard to remember.
Source: PRNewsWire