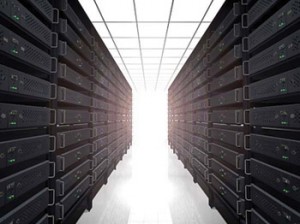 Closing down a server can be a smooth process or one of the most hectic things an individual can encounter. To start with, the servers hold the data that a company relies on and as such, cannot just be abandoned since the company risks letting that data fall into the wrong hands. As such, there are a number of things that you need to look at when you are shutting down the server to ensure that the whole process is smooth.
The first thing that you need to do is ensure that you back up all the information that is in the servers. This information is usually sensitive and even when it is outdated, it may be needed at some future date. This allows you the opportunity to continue using the data well after the servers have been decommissioned. While closing down the server, it is important to inform the clients who will be affected and keep the data just in case they need the information as well.
Additionally, you should announce the shut down in advance and in case you are migrating, ensure that the new set up is functional before pulling the plug on the server. This allows for a rather smooth transitional. You can also provide a hotline for your customers to allow them to call in and ask for direction in case they come across any other problems. Usually, you can provide an alternative hosting service that the clients should use.