The importance of website to any business cannot be gainsaid. If you want to take your organization to the next level, you have to apply all the tools of e-commerce at your disposal. There are several advantages that come with this with the most important being increased sales and consequently huge profits. Website building is not a menial task for it requires a professional with an understanding of all the nitty-gritty of e-commerce. Having a good website builder however arms you with all that you need to establish a strong online presence.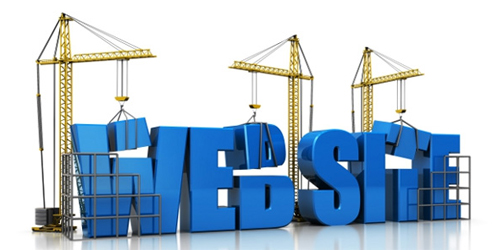 Affordability
Most of online entrepreneurs often decry the huge costs associated with website design especially when it comes to classy and appealing sites. With an effective website builder, however this is a cost that can be overcome. This is so as most of the expensive intermediaries such as designers and programmers are eliminated. This program allows you to have a voice in how the end product will look like without necessarily compromising on the cost.
Simplicity
A few years ago, web design was regarded to be a complex process and only a reserve of professional programmers. With advent in technology however, you do not have to be an expert in HTML and programming language as a top website builder will do the trick. The beauty of all this is how simple the process is and the duration of time involved. If you choose a builder with good visual and layout qualities, you will have a product not only with the necessary navigational and interactive settings but also one that is compatible with modern browsers.
Array of options
A good entrepreneur is known for his or her distinct tastes and products. You want to stay ahead of the game and creating a unique website is one way of achieving this. Website builders come with this major benefit of allowing the users to customize their sites and ensure that they rhyme with the desired themes. You have a chance of changing the touch, the feel and the look of your site and incorporate all the fine details that you feel defines your website best.
Website hosting
Creating a website is a simple step but making it accessible is the ultimate step. An effective website builder will produce a good website and also host it removing the need for questionable third-party gateways. To achieve all this however, the trick lies in having quality software.