When you are getting ready to buy domain name there are a few steps you want to take to narrow down your choice to the perfect name. The first step is to start brainstorming names that fit your business without being too generic. There are tools online that can help you create a name by combining basic information about your business to help give you ideas. Once you have created a list, head to a bulk upload domain site to see how many of the names you came up with are still available for purchase.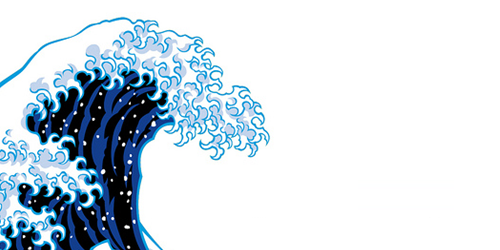 In addition to checking traditional domain selling sites, you want to check out auctions for used domain names to see if any domain names you were considering using will become available in the near future. Signing up for a used name is a great way to buy domain name for a less expensive price tag. When doing this, you want to visit each domain name that is taken to see what it is being used for. They will either be a real business, a squatter page, a page that is under construction or a page that is dead. In most cases you can contact the owners of squatter or dead pages to negotiate a scale.
Once you have narrowed down which pages are truly an option for your page you need to think about what options are truly the most viable for your company. Look at which names best describe your business and which are the easiest to remember so your customers will not have trouble finding you. If you buy domain name that has been used you want to think about what you can do to redirect the traffic for the old page while drawing in your own to avoid any potential confusion.
When you buy domain name you also want to think about what the most cost effective option will be. Buying a used name may be a great way to save on initial costs, but if you need to buy a routing service and pay extra to protect the name after you acquire it, you may not wind up saving all that much in the end. You also want to see what extra services are included in your purchase. If you are on your own to find a host or web design services after you make your purchase, then you might wind up paying more than you bargained for.