You may know what name you want to affiliate with your business online, but there is a bit more that needs to go into the selection of your website domain. If you have already had a website and you are moving to a new location you want to make sure you set up a quality forwarding service through your new domain so you are not losing out on potential traffic. This should include URL forwarding that will take your customers to your new location and email forwarding that will allow your messages to find their way to your new business as well.
Your website domain is an essential part of your business, so you need to work to make sure it is protected at all times. Get a clearly defined schedule from your web host regarding when you will need to upgrade your domain name or renew your subscription so that other companies do not buy your name out from under you. You also want to make sure you set up a transfer lock so that any transfers of your domain name must have your authorized consent before they can go through.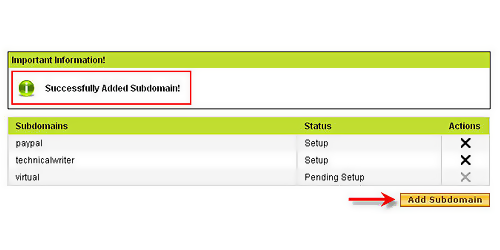 Different types of sites are going to need different domain codes to function. Media related sites may use a .tv or .biz code to host their content. Artists or individuals may use .me or .name for their website domain to create a private space that protects their content without interference from business sources. In addition to traditional domains such as .net, .org or .com there are now domain names that are specialized to register the type of data that will be set up on the webpage. The newest and fastest growing of these new domain names is .mobi which caters exclusively to mobile devices such as tablets and smart phones.
Most sites that sell domain names also offer the hosting package you will use to keep your webpage running. This usually means you will be locked into a contract when you register your name. It's important to read through these options carefully so that you know exactly what type of service comes with your website domain. This includes items such as customer service, bandwidth, web design and any other aspects of your hosting that will affect your day to day webpage operations. You want to make sure that you have everything you need to keep your site functioning effectively.