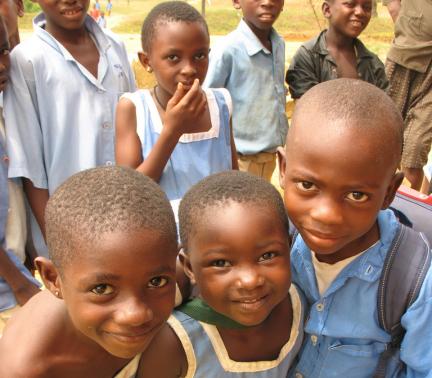 EuroDNS, the domain registrar specializing in .eu, .de, and many other Top-Level Domains has announced the "Sunrise" phase of .cm registration. The company hopes that this limited registration phase will give trademark holders a chance to register and protect their brands before the names are released to the public.
The .cm domain is the official country domain for the Republic of Cameroon in Central Africa. In addition to providing African individuals and companies with a uniquely African ownership stake in the Internet, they will also donat ea percentage of the proceeds to "Flowers in the Desert", a program that is design to combat poverty in Africa.
The minimum registration term for the "Sunirse" phase is two years. All applicants are required to submit prove of their registered trademark in their application. If one registrant has an older trademark similar to another, the older one will be awarded the domain. The "Landrush" period will follow the "Sunrise" allowing potential registrants to pay a premim fee and participate in an auction. The final phase is the "Go Live" phase, where registration will become open to all.