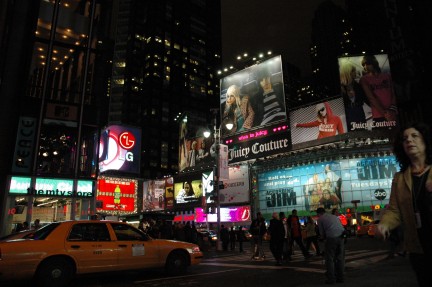 Numerous New Yorkers have gotten behind the idea of a .nyc TLD, but multiple companies and organizations are fighting for the right to manage the domain.
Yesterday, Former New York City Mayor Koch made news when he announced his support for dotNYC LLC, whose plan calls for selling the names for £6 ($10 USD) a year.
".NYC is the best real estate opportunity in New York City since the Dutch bought Manhattan. I can't wait to sign up for edkoch.nyc, and while I'm at it I'll probably sign up for mayorkoch.nyc as well," Mayor Koch said. "I've done my homework and the experienced team behind dotNYC LLC is the right team to run .NYC."
Based in New York, dotNYC claims it has previous experience operating TLDs. Several of its leaders helped found ICANN.
Several other cities, including London, Paris, Berlin, Boston, and Mumbai, seek to carve out their own Internet niche by creating new extensions.