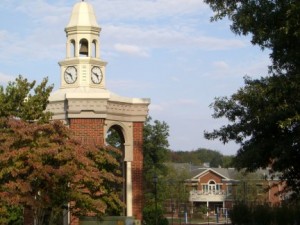 The .edu domain is very popular among educational institutions and carries a strong sense of authority. Some SEO professionals even believe that links from .edu sites carry extra weight on Google. With this in mind, doesn't registering a .edu domain sound like a smart idea?
Unfortunately, .edu registration is heavily restricted. Only American post-secondary educational institutions are eligible to register on the .edu TLD. Universities outside the United States are not eligible to apply.
While such a restrictive policy is unfortunate for domainers, the .edu registry has been able to keep the quality of its extension high. As a result, thousands of universities in the United States pay hefty renewal fees every year for their .edu names.