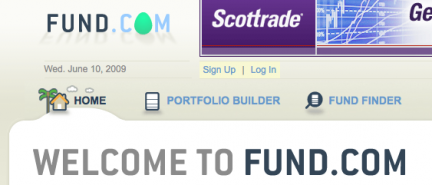 In recent years, it has been the trend for companies to register generic domains rather than product-specific names. Bank of America, for example, owns Loans.com. CNN has Money.com, while Monster.com bought Jobs.com some time ago.
Generic domains are worth so much because they are easy to remember and easily marketed. Need a loan? Just go to loans.com. Looking for a car? Cars.com will hook you up.
TheInternetCompany, Inc., of New Jersey today announced plans to sell wealth.com, another generic domain that will likely fetch big bucks.
We have owned 'Wealth.com' since [1996]," said Don Cook, vice president, TheInternetCompany, Inc. "Although we have had several attractive offers for the name over the years, we believe that now is the right time to monetize this asset and that an auction, rather than a traditional sale, is the best strategy.
The auction is set for June 25. Bidders must be pre-qualified by June 15.
Source: PRNewswire