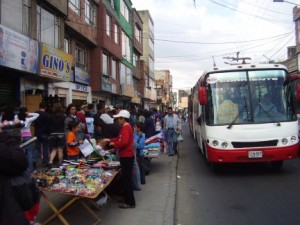 Columbia has been pushing .co as an alternative to the overcrowded .com TLD, and now Google has given the registry a boost by agreeing to treat the name as a generic extension in search results. This means that .co domains will not be limited to the Google Columbia search engine and will rank well in any locale.
Other domains Google treats generically include .tv and .me. A Google spokesperson stated:
We will rank .co domains appropriately if the content is globally targeted. Webmasters will soon have the functionality to be able to specify this by using the geotargeting options in Google Webmaster Tools.
This news is very good for early adopters of .co as Google's announcement will surely increase the market value of .co names .
Source | PC Pro
Photo | Wikimedia Commons