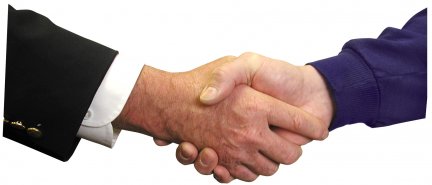 I read a thread in a domain forum today that had some excellent tips for selling domains. Here's a run-down of the most useful advice:
Identify potential buyers and contact them directly. Email is fine, but you should have a professional address. Phone calls and faxes are much more effective, however.
Be concise and to-the-point. Anyone interested in your domain will research what it is worth themselves.
Be courteous at all times.
Use an established domain sale or auction service. Many Internet users are leery of buying from unknown individuals.
Provide potential buyers with your full name and phone number. This greatly increases their confidence and trust in you.
And of course, don't give up! Selling a domain takes time.