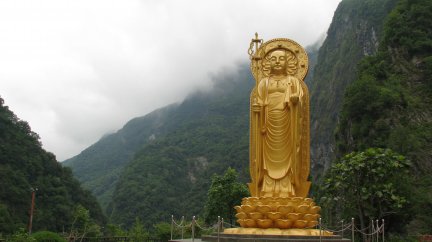 Today is a big day for domain sales. Domain idol.com has just sold for €120,000 ($155,000 USD). No information about the buyer has been released, but perhaps the sale is related to the popular US show American Idol?
Three-letter and four-letter .com domains are particularly valuable because they are not only easy to remember, but are very brandable. Many company names are three or four-letter acronyms.
Other sales of note include winportal.com for €13,000, translate.us for €3,300 and barbecue.org for $2,500.