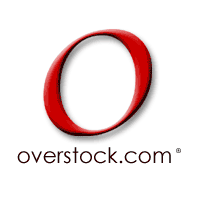 American Internet retailer Overstock.com has bought O.co for a whopping $350,000 USD. This is one of many "O" names the company has purchased over the years, including o.biz.
In my opinion, the Columbian ccTLD works well with company names because it is short for "company." I doubt Overstock will develop O.co in the near future, however. The company is probably just trying to protect its interests.
The .co extension, which will become available for general registration tomorrow, has proven popular with domainers because of its similarity to ".com." Many typosquatters are hoping to cash in with .co names.