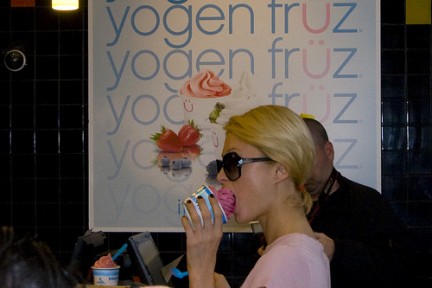 Paris Hilton, a celebrity and heiress to the Hilton fortune, has filed a dispute with the WIPO over the domain paris-hilton-perfume.net. She contends that the domain violates the "Paris Hilton" trademark.
This dispute was more than likely filed by one of Paris Hilton's legal representatives. This is a good thing, as the star has often been a subject of ridicule for her lack of intelligence. The name is owned by Troy Rushton, who registered it on March 31, 2010. I don't think he has much of a case to defend his use of the name and the registrant will probably lose the dispute.
On a side note, Hilton was briefly detained at a Corsica airport this weekend for possession of cannabis.
Photo | Flickr