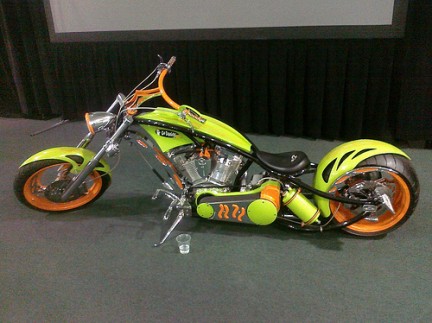 You might think registering your domain with Go Daddy is a good way to save money. I did when I registered a .de domain with the company for around $16 USD. But as I learned today, the registrar makes up for its low domain prices with ridiculous hidden charges.
The particular fee Go Daddy charged me with is called the "Software Administrative Fee." Go Daddy charges this $9.95 fee whenever someone sends an inquiry about your domain. In my particular instance, the required German administrative contact Go Daddy assigned to my .de domain was contacting me about a possible intellectual rights issue. All Go Daddy did was forward the email to me– for $9.95.
My advice to anyone looking for a cheap registrar is to avoid Go Daddy like the plague. The information about this charge is hidden in the company's vague and lengthy customer terms. No reputable company would charge $9.95 for forwarding an official inquiry– that's what the registration fee is for. Save your money and use a domain provider that treats its customers like real people.
Photo | Flickr