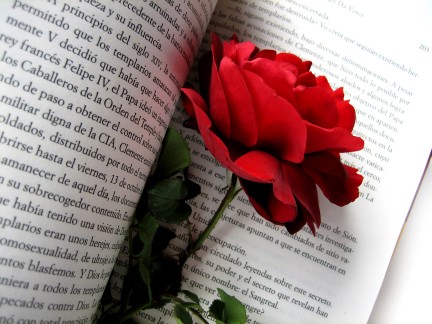 In a completely non-fictitious sale, domain fiction.com sold for $90,000 USD. This is a great domain for any publisher or writer, though only a best-selling author like Stephen King or J.K. Rowling could afford it.
In addition, FreeMarket.com fetched $93,000. Three-letter name CXC.com sold for $21,000, DistanceLearning.net $30,000 and Ethics.net $22,500.
Several notable ccTLD sales have also taken place in the last week. Everest.fr garnered $22,000 USD, while websitedesign.com.au just missed the $20,000 mark at $19,360.