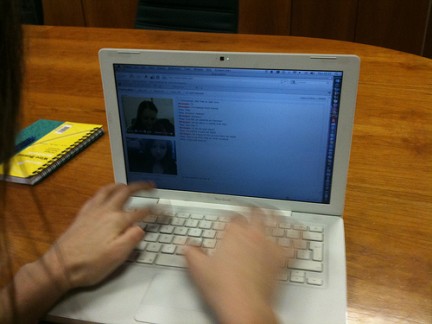 It's always great when sites launches new features. Of course, this might not be the case with a site like ChatRoulette. The company announced this week the launch of new ChannelRoulette and LocalRoulette sub-channels. Unfortunately, it forgot to register the relevant domains.
Two domainers registered ChannelRoulette.com and LocalRoulette.com several months ago before the ChatRoulette announcement. Maybe the company didn't want to pay the asking price for these names? ChatRoulette is going to lose a lot of traffic without them.
Another potential loss of traffic is the creation of subdomains on the site. Users can now access the site regionally using geographic subdomains, such as london.chatroulette.com. Clever typosquatters are sure to get a hold of typos like londonchatroulette.com.
Photo | Flickr