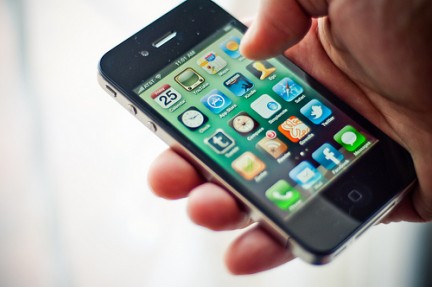 DomainTools.com, a site know for its domain research tools, has released a cool new application for the iPhone and iPad. It has a WHOIS lookup feature with site thumbnails as well as a domain availability checker.
This tool is very convenient for domainers on the go. A lot of times I see a domain on a billboard or on TV I want to research, but quickly forgot about it if I'm away from my computer.
The app is also great for those who frequently meet with web entrepreneurs or attend domain conferences. If you can't remember someone's name but remember their website's domain, it takes just a few seconds to look it up.
An Android app is also under development.
Photo | Flickr