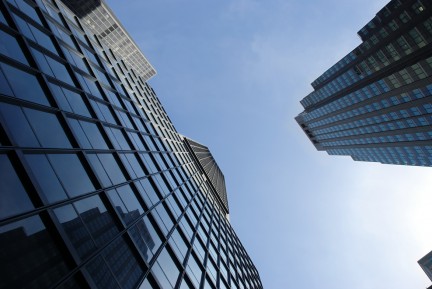 Few people outside the domain world have ever heard of .jobs, but if TLD operator Employ Media gets its way with ICANN, things could soon change. Against much opposition from some in the webmaster community, the company is seeking approval to allow the general public to register generic names on the TLD.
If given the green light, the company also plans to register domains for itself. Right now only companies can register their names on the .jobs TLD (nike.jobs, google.jobs, etc.). But with the changes, Employ Media hopes to register thousands of geographic and career-specific names and use them to create job forums.
Owners of career-related websites are unsurprisingly very upset about this. Allowing Employ Media to follow through with its plans would create a serious conflict of interest for the company. A domain registry should not be in the business of taking over its target market. The official comment period regarding the proposal ends tomorrow, so speak up and tell ICANN to squash this idea.