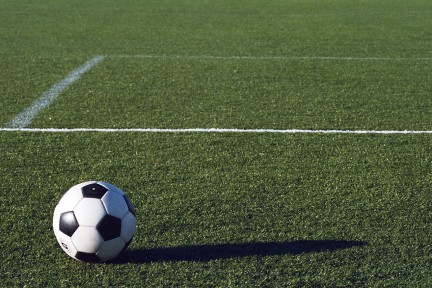 Blogspot.com, a Google-owned blog hosting service, is one of the most-visited websites on the Internet. According to domain blogger Elliot Silver, Yahoo is taking advantage of this by typosquatting with a very similar domain: Blogsport.com.
Right now the domain doesn't point anywhere. In fact, Yahoo's owning of a popular typo for a Google domain is a bit of a coincidence. Blogsport.com was owned by sports site Rivals.com. But when Yahoo bought Rivals, it also bought all of its assets, including the domain.
Yahoo will probably never monetize the domain or redirect it to a rival service because it does not want to face legal action from Google.