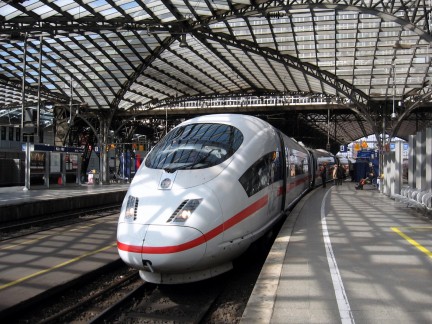 Germany's .de domain, the largest ccTLD in use, is very close to hitting 14 million registrations. This comes at the same time as news that the Netherlands .nl extension is close to 4 million registrations.
Of course, these numbers are a drop in the bucket compared to the 88.4 million active .com domains. There were 45,477 new .com registrations in the last 24 hours alone.
Britain's .uk domain currently has 8.6 million registrations. The vast majority of these are .co.uk names. Of the 157,463 new .co.uk registrations in June, 147,455 were on the .co.uk subdomain! Internetblog's extension, .org.uk, only had 8,297 registrations.
Photo | attilio_82