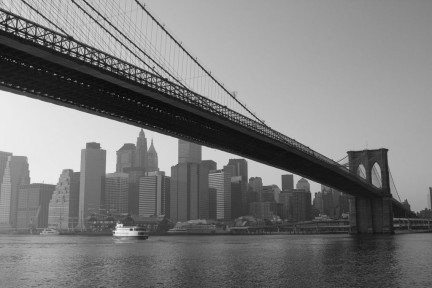 A well-publicized auction of 86 .us domains ended today and yielded some pretty poor results. Only 29 of the names (34%) sold, in part because of sellers who overestimated the value of their names and set obscenely high reserve prices.
The only real winner of the lot is flights.us, which sold for $11,700. Tailing far behind came airlinetickets.us and creditreports.us for $3,600 each. Gadgets.us fetched $2050, eagle.us $480, spamblocker.us $325 and carpenter.us $1180.
What does this tell us? The .us extension is not a very valuable ccTLD. Sure, there's more demand for it than most, but .us does not have the same following as .de, .uk or .ca. Based on these results, I would not recommend investing much money in a .us name. Those stubborn Americans are dead-set on sticking with .com.
Photo | bizior