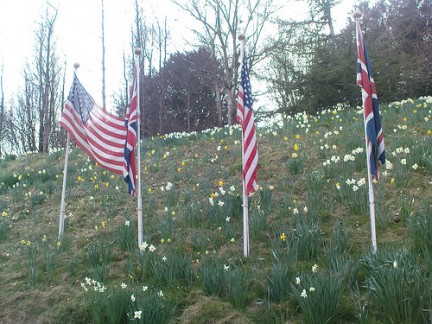 If you live in the UK and are starting a website, you have many domain extensions to choose from. The most popular choices are .com and .co.uk. Which one should you pick?
Both are good choices and cost about the same to register on a yearly basis, although .co.uk requires a two-year commitment. Which one you pick is really a matter of your target audience. Pick .com if you are targeting an international audience, especially if your site sells good or services. Internet surfers abroad are often leery of buying from foreign sites. Americans in particular are most comfortable with the .com extension.
On the other hand, UK web surfers prefer .co.uk names. If your target audience is the UK, stick with a .co.uk domain. Britons feel the same way about .co.uk as Americans do about .com. Of course, you may be stuck with a .co.uk anyway if the .com name you want is already taken.
Photo | Flickr