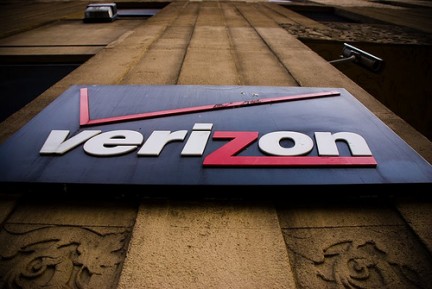 In a huge victory for Verizon, the company has won a dispute it filed with the National Arbitration Forum over the domain VerizonWireless.com. The company markets itself as "Verizon Wireless," so having this name is very valuable.
This case is interesting because the arbitration panel ruled that the domain was being used in bad faith because it had no content. The respondent (domain owner) also failed to respond to the complaint.
Respondent is not making an active use of the domain name as the disputed domain name resolves to a website displaying only a "Network Error" message and no original content. The Panel finds that Respondent's failure to actively use the disputed domain name indicates bad faith registration and use .
It wouldn't surpise me if the arbitration panel was biased towards Verizon to begin with. People reserve domains all the time without adding the content to them. Of course, one could also argue that is more fair for Verizon to have the name because it actually plans on using it.
Photo | Flickr