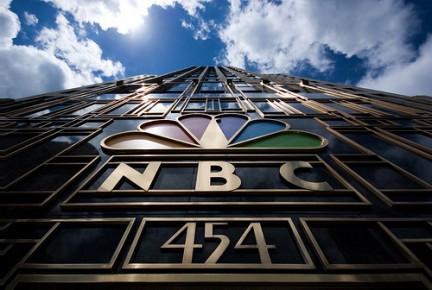 Many people think selling a domain is as simple as listing it, waiting for a buyer, making a few negotiations, and then transferring it. This may be true in many instances, but not in NBC's sale of women.com to DONE! Ventures.
DONE! Ventures entered into a contract with NBC to buy the domains woman.com and women.net for $1 million. All was fine and dandy until the NBC CEO canceled the deal. Now DONE! is suing NBC to honor the contract.
In the meantime, NBC has forwarded the domains to a dead website. As a result, they lost all their inbound links and Google PageRank. DONE! says this significantly reduces their value and wants a court to transfer them to a third party until the dispute is settled.
I don't know much about the deal between the two companies, but as far as PageRanks and links are concerned, DONE! doesn't have a leg to stand on. When you buy a domain, you're buying just that and nothing else. Links and PageRank are third-party factors that make a domain more attractive, but the seller has no control over them. DONE! should suck up the loss and be a man.
Photo | Flickr