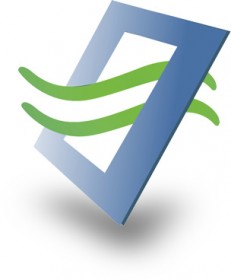 Charter Communications, an American ISP and cable company that filed for Chapter 11 bankruptcy in 2009, lost an arbitration dispute this week over the name charterbusiness.com.
Charter claimed the domain violated a number of its trademarks and alleged that the owner was using it in bad faith because. The name at one point contained a parked page with a few Charter-related links.
The firm failed to include in its original dispute filing that it had a trademark on "Charter Business Networks," however. Though it included this information later on, the arbitration panel did not take it into consideration.
Because Charter made such a poor case, it lost the dispute. The panel did not believe sufficient evidence existed for a bad faith ruling.