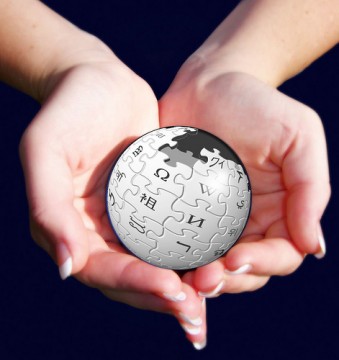 The Wikimedia Foundation has announced plans to build a new data center in the United States. The non-profit cited the need for a fail-over in case the main data center goes down as the main reason for the expansion.
Wikipedia already has a primary data center with 300 servers in Tampa and an additional 50 servers in Amsterdam. Wikimedia realized how vulnerable this setup is to outages in March, when overheating at the Amsterdam facility sent all of its sites down.
The non-profit will most likely build the data center in northern Virginia, a key hub for network traffic. It has budgeted $3.27 million for the project.
Photo | Flickr