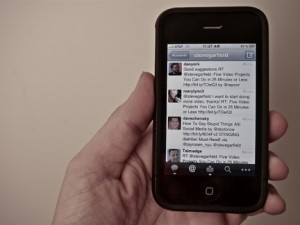 According to uptime service monitor Pingdom, social networking site Twitter had a June uptime figure of 99.17%. Although this sounds high, it is actually low by industry standards, especially for a large site like Twitter with so many resources at its disposal.
The 0.83% downtime figure equates to 5 hours and 43 minutes of lost Tweeting. Network configuration issues as well as spikes of traffic due to the World Cup and NBA Finals caused the downtime.
Unfortunately, Twitter fanatics will not be able to get the lost time back. Maybe the site will have better uptime this month?
Photo | Flickr