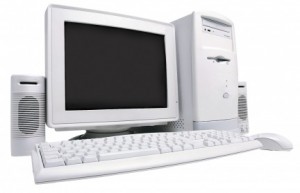 It's not uncommon that I hear someone say, "Sure, I have backups. Everything is saved on my computer." Backing up your website files is important. While having copies on your computer is a smart idea, it's not enough.
Computers fail too frequently to use them for your only backup. Of course, you can always download your site files from your host if your PC crashes, but that can take a while on some hosts. Additionally, it's convenient to have an archive of every file you've ever edited. Pages under construction may not be available on your web server, either.
External hard drives and USB flash drives are very cheap these days. You can get a 4 GB USB drive for as little as £10. Most computers can burn files to CDs and DVDs as well. Considering how easy it is to make a second copy of your site files, why aren't you doing it?