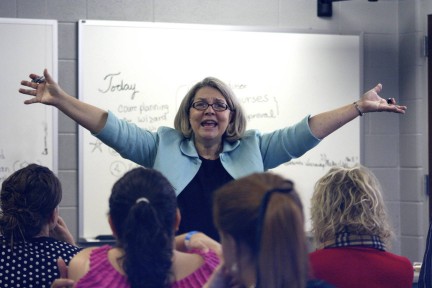 If you are in the market for hosting, you've probably seen a number of terms thrown around. Words like 'shared hosting,' 'VPS' and 'reseller plan' make perfect sense to people in the industry, but hosting gurus often take for granted that newcomers understand these definitions. Here's a brief guide to the most common types of hosting:
Shared hosting– This is the most common type of web hosting. The host gives you a set amount of bandwidth and disk space, but hosts you on a server with hundreds or even thousands of other customers. Shared hosting is perfect for small websites.
Reseller hosting– Similar to shared hosting, but offers more disk space and bandwidth plus the ability to host others. This is a good choice if you want to split the cost of hosting with multiple people.

Dedicated server– You get the whole shebang. Clients rent a powerful computer on a monthly basis and do not share resources with other customers. Perfect for medium and large websites. Some very large sites run on multiple dedicated servers.
Virtual private server (VPS)– A VPS costs significantly less than a dedicated server but has most of the benefits. Customers get their own operating system plus a set amount of CPU and RAM on a server. However, several customers share one server. VPS plans are perfect for sites that have outgrown shared hosting but aren't ready for a dedicated server.