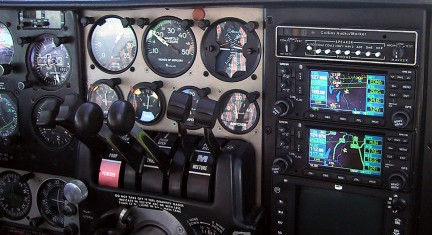 If you're undecided between a group of hosts, one important feature that many customers overlook is the control panel. You will spend quite a bit of time configuring your website and setting things up in the administration panel, so you should make sure you are comfortable with the layout.
One good feature to look for is one-click backup to your computer. Don't count on web hosts to make backups for you. It's much easier to handle them yourself, and control panels like cPanel that generate a download your site files with the click of a mouse are especially handy.
Other handy features include one-click CMS installation, database management and web FTP. But most importantly, the panel's interface should be easy-to-use and intuitive.