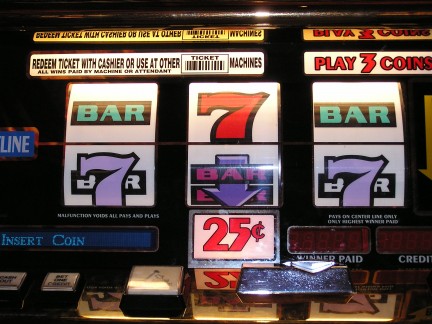 Although the exact sale price is unknown, a prominent domain auction house announced the sale of Slots.ca for over $200,000 USD. Sure, it's not quite the same as Slots.com's $5.5 million sale, but hey, it's a start for Canada's often forgotten .ca extension.
No information about the buyer is known, either. But this sale is important because it gives domainers a benchmark for the value of .ca domains. It is rare for the same .com and .ca domain to sell in a period of just a few months.
If you were to look at the sales and them as a basis for .ca's value compared to .com, the .ca sale price is about 3.6% of the .com. Does this mean all .ca domains are worth 3.6% of their counterparts? Of course not. The market is often unpredictable and keywords differ in importance from place to place. But that doesn't mean you can't use the sale to get an idea of how much you should pay for a .ca.