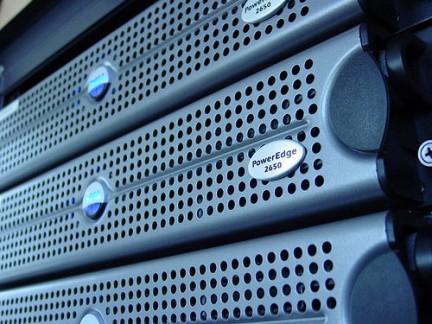 If you've been hoping a decline in data center demand might decrease dedicated server prices, think again. According to industry analysts, the demand for server space currently outpaces the supply.
According to Antonio Piraino, Research Director at Tier 1 Research, cloud computing is one of the main reasons for heavy data center demand:
The demand is extremely healthy. We're seeing more and more cloud computing providers coming into this space. It's just a great opportunity for the data center space.
Wholesale data center space is especially hard to come buy. Large sites like Facebook as well as web hosting companies are scooping up data center space left and right. To many, it seems as though new data centers can't be built quickly enough.
Source | Data Center Knowledge
Photo | Flickr