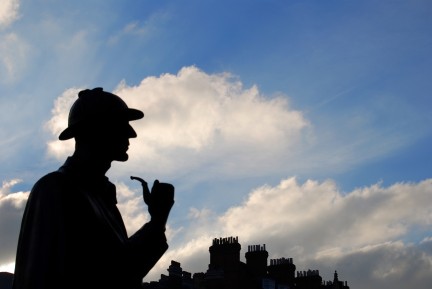 NameDepot.com, Inc., a start-up unheard of until recently, has filed a trademark application for a technology called "RealRegistrant" to, "to obtain information about the owner or registrant of a domain name when the WHOIS information is obscured by a domain name WHOIS Privacy or Proxy service"
For those too lazy to read, the technology supposedly has the ability to bypass WHOIS privacy services and find the legitimate owner of a domain. The company claims trademark owners can use its service to help gain control of infringing names, but whether or not it works is another question.
Most WHOIS privacy services only yield to search warrants from law enforcement agencies or similar requests. I really don't see how any technology can legally get around a domain registration proxy service.