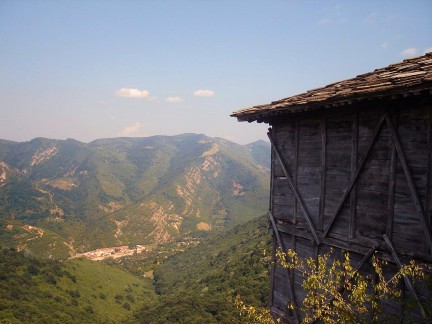 Bulgaria's IT minister has announced plans to appeal the rejection of the .бг IDN, which ICANN refused to allow into the DNS in May because of its similarity to the .br ccTLD.
The minister stated in a TV interview that he believes .бг is the best name for Bulgaria and that other Cyrillic abbreviations would not work. According to the minister, there is still a possibility that ICANN might approve the name.
Personally, I don't think .бг looks enough like .br to warrant a rejection, although they could look more or less similar depending on what system font you use. Users will just need to become more aware of similar-looking IDNs as the new domain extensions become more common.