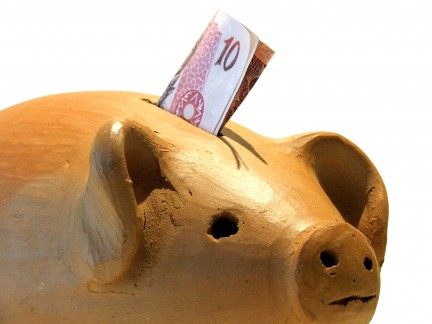 On July 1, gTLD operator VeriSign will increase the prices its charges registrars for .com domains by 7% and .net by 10%. Registrars will pass this cost onto customers, but not until July 1. Domainers have three days left (including today) to renew their domains and lock in the current price.
Only .com and .net names will be affected. Keep in mind that you can renew names at the current rate for up to 10 years. So assuming that your registrar raises its fee by $1.00 USD, you can save up to $10.00 by renewing in advance.
Actually, you could save quite a bit more because you would also be immune to price hikes for the duration of the registrations and most registrars provide discounts of up to 15% on long-term registrations.