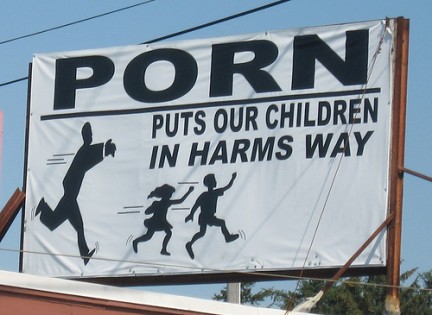 Yesterday we reported that ICANN is on the verge of accepting the .xxx gTLD. The California organization voted today to approve .xxx, an application for its approval, that is.
The .xxx gTLD ICM Registry is fighting so hard for still has some hoops to jump through before it can go live. ICANN will now enter expedited negotiations with ICM.
According to ICM Registry, some 110,000 .xxx domains have been pre-reserved and the extension could go live as soon as the beginning of 2011.
Meanwhile, Pat Trueman, former Chief of the U.S. Department of Justice Child Exploitation and Obscenity Section, has voiced criticism over ICANN's decision. He called the organization's decision "barlish and unnecessary." He said .com porn owners would not switch to the name, and emphasized that .xxx would make adult content easier for children to find. All they would have to do is type anything followed by ".xxx" to find a porn site. I think he hit the nail on the head:
So what is the point?. The pornographers didn't want it. The people who want to protected children and others from internet porn didn't want it. The only people who want it is ICM Registry, who will make money.
Photo | Flickr