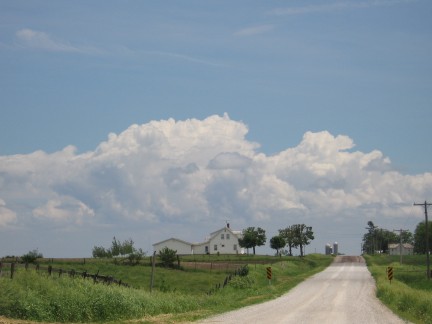 This week Iowa's governor, Chet Culver, confirmed that Microsoft will be building a new data center in the state. At a cost of $100 million, the modular data center is expected to use significantly less power and water than other facilities and produce less waste.
And if the expected completion date of spring 2011 is any indication, this will also be one of the fastest data center construction projects ever. Microsoft originally intended to build the project in West Des Moines in 2008, but halted construction because of the recession.
Microsoft's decision to recommence building the plant is a good sign for the economy. Obviously Redmond thinks there will be more demand for technology in the near feature. The data center will create around 25 jobs that pay an average of $31.04 per hour in benefits and wages.
Source | Data Center Knowledge