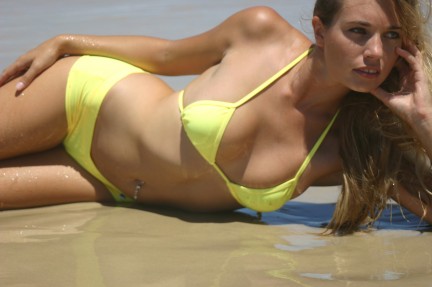 According to domain blogger Kieren McCarthy, ICANN announced today that it will officially approve the .xxx domain tomorrow. This is light of recommendations by an independent panel that the organization approve the name, which it had rejected three times previously.
This decision will no doubt make ICM Registry very happy, but cause quite a stir everywhere else. Expect concerned religious and family groups to start protesting the decision immediately. The adult industry isn't too fond of a .xxx domain, either.
I guess we will find out if Kieren McCarthy is right tomorrow. Be sure to check back later for updates regarding this breaking news. Perhaps the .xxx saga is near its end?