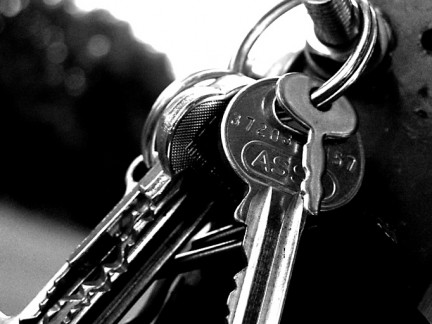 The Public Interest Registry and EURid, operators of the .org and .eu domain names respectively, announced the deployment of DNNSEC on the two gTLDs this week at the 38th ICANN meeting. The domains are the largest yet to adopt the new standard, which will bring greater security to Internet users.
As boring as it sounds, DNSSEC makes domains more secure by verifying and validating name server responses as they cross the Internet. It makes intercepting web traffic harder and can even stop hackers from redirecting visitors to fake sites.
The technology was expensive for the .org and .eu registries to implement, but I think it was worth it. It remains to see whether the general public is aware enough about the technology for it to have an effect on consumer choice for the extensions.
Source | Domain News
Photo | Flickr