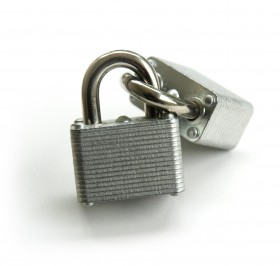 A test run by Domain Incite on the domains of companies on Deloitte's list of top-1oo brands shows that even though these firms spend millions on their IT operations, 4 of the 100 have domains with serious security problems.
The blog did not list the vulnerable sites, but mentioned that Deloitte considers the companies on the top-100 list to be prime targets for trademark infringement during the upcoming gTLD launch. An additional 8 sites were possible at risk to security threats.
The test was run using IANA's Cross-Pollination Check tool. You can use it to check the security of your domain right now for free. Considering how simple domain security is to implement, it's surprising that even the world's biggest brands can't get it right.