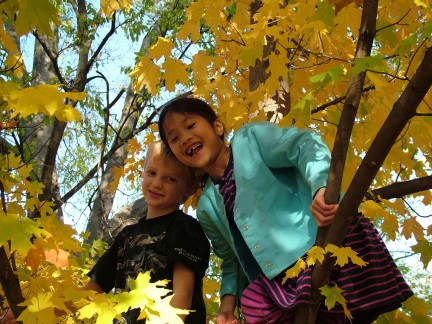 Don't ask me what you would do with it, but domain 027.com has sold at auction for $100,000 USD. Even though the name is short and memorable, I think it's too generic to be of use for a lot of people.
The names pengyou.com and pengyou.net also fetched $100,000 together. "Péngyou" is Pinyin (the romanticized version of Mandarin Chinese) for "friend." This sale shows that domainers take the emerging Chinese market seriously.
A few other sales of note include Rage.com for $49,999, afiliados.com (Spanish for "affiliates") for €25,000 and conformance.com for $10,560.