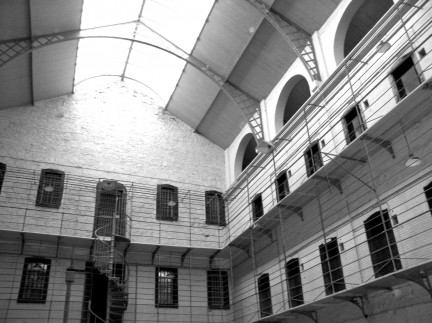 ICANN, which seems to be cracking down on rule-breaking registrars lately, has published a new report criticizing a number of well-known registrars for unwholesome practices.
Some of the firms mentioned in the document include UK2, Tucows, France Telecom, Enom and AOL. Among other things, ICANN lashed out against several of the registrars for misconfigured WHOIS servers that leave data open to hackers.
Enom caught fire for the services it allegedly provides to illegal online pharmacies. The report states that it, "has transitioned from being a passive service provider to become an active facilitator of illicit criminal traffic, and possibly a knowing accessory."
Read the full 96-page report here. Now that ICANN has called out these misguided registrars, let's see the organization take some action.
Source | The Inquirer